NAWBO 101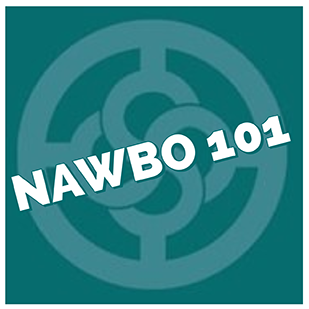 Held quarterly, this event is geared toward new members (although all members are welcome) and potential members interested in learning how to best take advantage of all the NAWBO membership benefits. Learn about networking opportunities, peer groups, committees, member perks, and social sharing! This is a great way to meet the NAWBO president, board of directors and committee members. Come find out about all the advantages and ways to get involved! This event is a free event and open to anyone interested in NAWBO GDC.
Meeting takes place virtually. Zoom link will be sent once registration.
Photography: By joining us at this event, attendees consent to the National Association of Women Business Owners Greater Detroit Chpater to photographing and using your image and likeness.
Recording: By joining this event, you are aware that this event may be recorded.
Tickets
$0.00 Member Registration
$0.00 Future Member Registration
26677 West 12 Mile Rd., Southfield, MI 48034
Phone 313.961.4748